Associate Professor and Program Director, Music Engineering
Will Pirkle is an assistant professor and program director of Music Engineering Technology at the University of Miami Frost School of Music. He was previously a senior digital audio consultant for Tritone Systems, Inc., XM Satellite Radio division, providing architecture and algorithm design for dynamic processors, mixed signal hardware design, product audio specification limits, software for automated analog and digital testing, headphone power analysis and frequency response, loudspeaker enclosure design and testing, and software test engineering for a patented asynchronous digital audio transmission link with automatic sample rate conversion. He has also consulted with other leading firms including Diamond Multimedia, Zarg Software Synthesizers, Gibson Musical Instruments, Korg Research and Development, K & S Associates, M-Audio, Stick Enterprises, EX2 Mobile Audio, and As Is Entertainment. As a composer, Prikle has written the soundtracks for SpongeBob Square Pants and Square Pants II; Jimmy Neutron computer games; SpeigelMeyer, as well as several independent films. A guitarist, Pirkle earned a Bachelor of Arts in Chemistry, a Bachelor of Music in Music Engineering Technology, and a Master of Science in Electrical Engineering.
Christopher L. Bennett
Research Assistant Professor
Assistant Professor in the Music Engineering Technology program at the University of Miami Frost School of Music. Currently, he teaches classes in Psychoacoustics, Transducer Theory, Audio Signal Processing, and iOS Audio Programming. Dr. Bennett is working with faculty and students on a funded inter-disciplinary research project in collaboration with the UM Department of Physical Therapy and Miami VA Hospital, investigating the impact of patent pending auditory biofeedback technology to improve rehabilitation. He has most recently completed postdoctoral research at the UM Miller School of Medicine investigating audible medical alarms in simulated clinical settings to improve patient outcomes. Other areas of research interest include the human auditory system and psychoacoustics. He is a member of the American Association for the Advancement of Science, Audio Engineering Society, IEEE and other notable associations and is published in such journals as the J. Acoustical Society of America, Anesthesia & Analgesia, and the J. Audio Engineering Society. Before his professional appointments he earned a Ph.D. in Biomedical Engineering, with a concentration in hearing science, a M.S. in Music Engineering Technology, and a B.S.E.E. in Audio Engineering.
Joseph S. Abbati
Lecturer, Music Engineering
Studio Director, Contemporary Media Performance
Joe Abbati is a lecturer in the Department of Music Engineering Technology at the University of Miami Frost School of Music where he also teaches in the Bruce Hornsby Creative American Music program. He is an artist/engineer with extensive experience in audio production, media technologies and interactivity. Joe has spent his professional and academic career squaring the circle of arts and technology. An alumnus of the Music Engineering program, he worked for several years in the software/game development industry. With more that 35 published titles on his resume, Joe has worked in roles of sound designer, composer, programmer, VO engineer, audio director and producer. Joe is also the director of the Contemporary Media Performance studio. CMP is part of the CAM department at Frost and has the focus of fusing traditional musical performance training with various styles of electronic music production. In addition to teaching, Joe stays active in scoring/sound design for games, electronic music production/performance and installation art featuring interactive media.
Professor of Computer Science and Music Engineering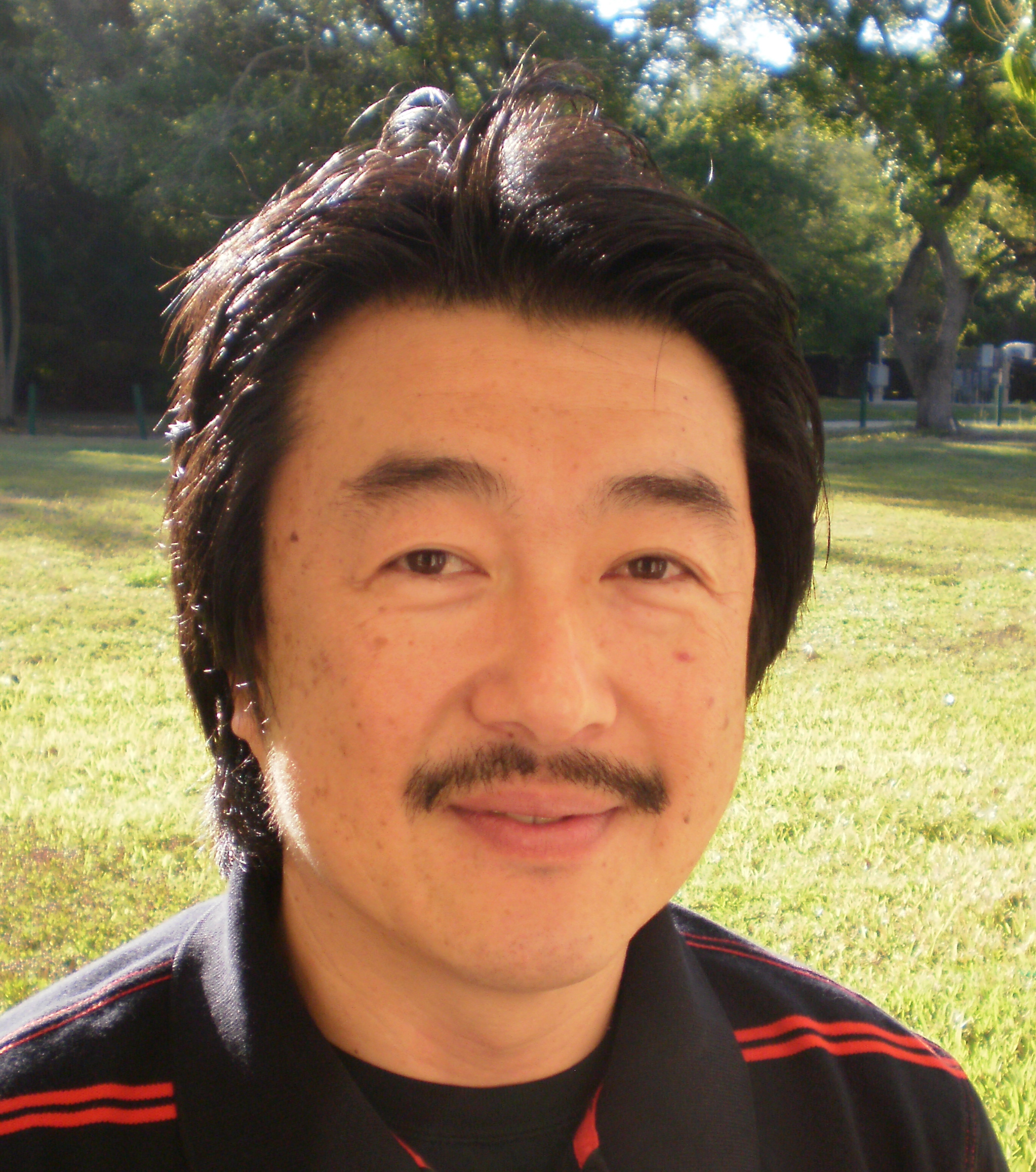 Mitsu Ogihara recently joined the Music Engineering faculty. He teaches courses in Data Mining, Computer Science without Programming, Parallel Algorithms, and Supercomputing. His new book entitled "Music Data Mining" was just published by CRC Press.
Dana M. Salminen
Lecturer, Music Engineering Technology
Dana Salminen is a lecturer for the Music Engineering Program (MuE) at the University of Miami Frost School of Music.
Paul Griffith
Director of Recording Services
Lecturer, Music Engineering Technology
Paul Griffith, a member of the Audio Engineering Society since 1986, is a lecturer in Music Engineering and the Director of Recording Services for the University of Miami, Frost School of Music. He holds a B.M. from the University of Miami in Music Engineering Technology. He had worked in a variety of positions in the recording industry, including staff recording engineer with DEO recordings in Wisla, Poland; product specialist for Micro Technology Unlimited in Raleigh, NC; mastering engineer with P&A Audio in Gdansk, Poland; and lecturer/research assistant for the Technical University of Gdansk.
Ken Pohlmann
Professor Emeritus
Ken C. Pohlmann is a professor emeritus of Music Engineering at the University of Miami in Coral Gables, Florida, and the former director of the Music Engineering program in the Frost School of Music. He initiated new undergraduate and graduate courses in digital audio, advanced digital audio, Internet audio, acoustics, psychoacoustics, and studio production. In 1986 he founded the first Master's degree program in Music Engineering in the United States. Mr. Pohlmann holds  a B.S. and M.S. in Electrical Engineering from the University of Illinois in Urbana-Champaign.